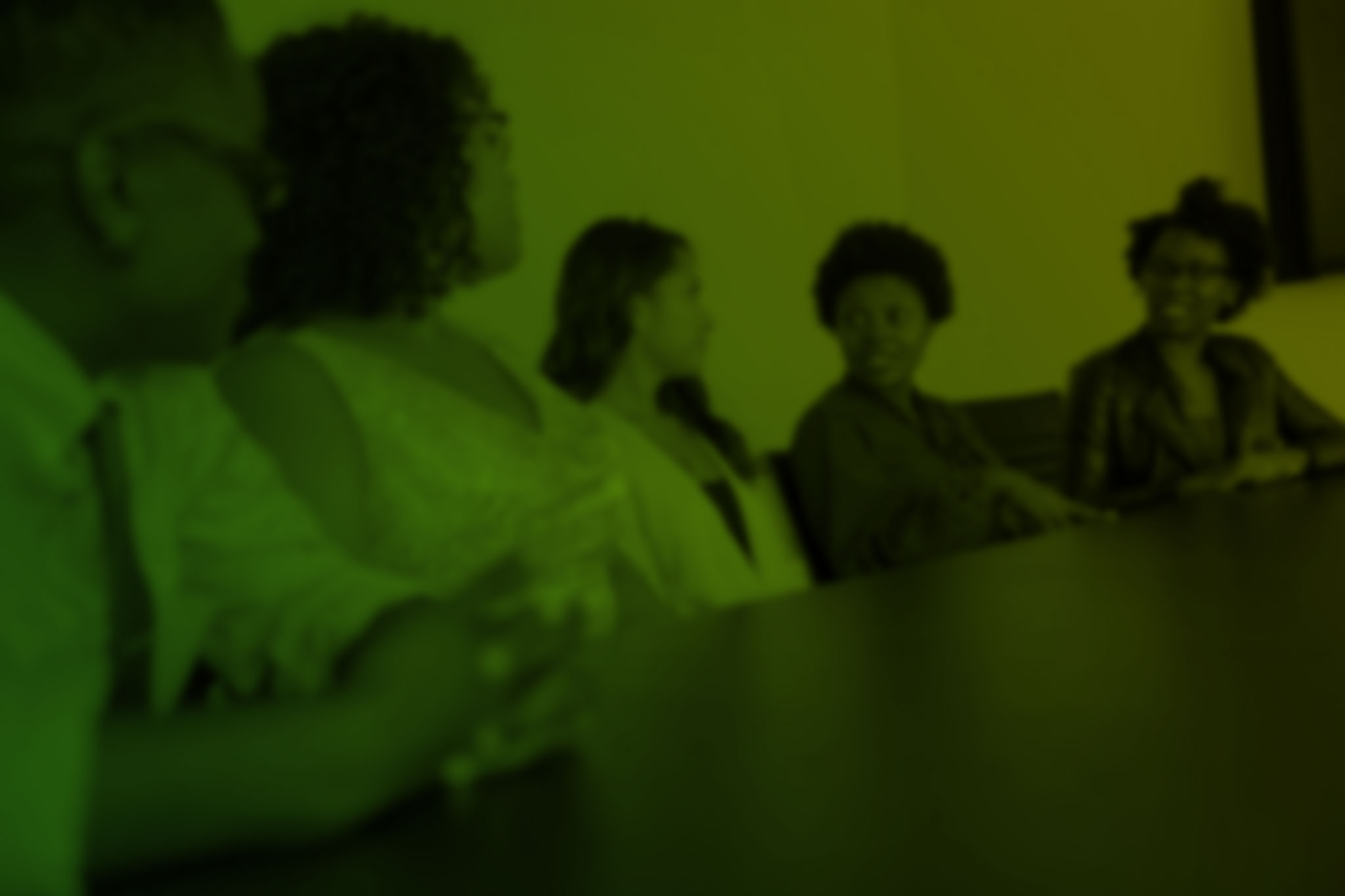 The BIPOC Project offers:
Signature half-day and full-day workshops:
For 'Colored Folks' Who Consider Our Mutual Liberation Enough – This experiential workshop uses historical and contemporary information, powerful questions and our Solidarity Framework to promote shared learning, intra- and inter-group connection, and community building.
Building Black Power: Dismantling Anti-Blackness in Our Institutions and Movements – This experiential workshop tackles the root causes of anti-Black racism and its cultural influences within our institutions, movements and communities, and offers a framework for unlearning anti-Blackness and developing a pro-Black stance within anti-racist practice among BIPOC folks.
Queering BIPOC Solidarity – This experiential workshop addresses the intersection of racism and hetero-patriarchy in BIPOC communities as it impacts femme-identified, trans, and non-binary folks of color, and offers an intersectional framework for understanding and addressing power, privilege and oppression.
Customized support and trainings through our BIPOC Institute that support successful BIPOC organizing, and cultivate BIPOC leadership, networks, community, and infrastructure that grows from one convening to the next.

Curriculum design, tools, and resources based on a power-building framework that evangelizes about the importance of lifting up differences as valuable organizing truths, and addresses the factors that hinder and facilitate mobilization among various BIPOC groups within and across their communities.
Our resources, custom support, and workshops are especially suited to:
BIPOC leaders seeking to leverage their own identities as well as resources, tools and networks to advance anti-racist change;

Organizations looking to establish and run effective BIPOC affinity groups and caucuses as part of larger organizational initiatives to create multicultural anti-racist organizations;

Movements looking to mobilize diverse BIPOC groups around various issues and platforms; and

Groups seeking to integrate an intersectional analysis within BIPOC racial justice organizing.